Halloween is Saturday, October 31, 2020!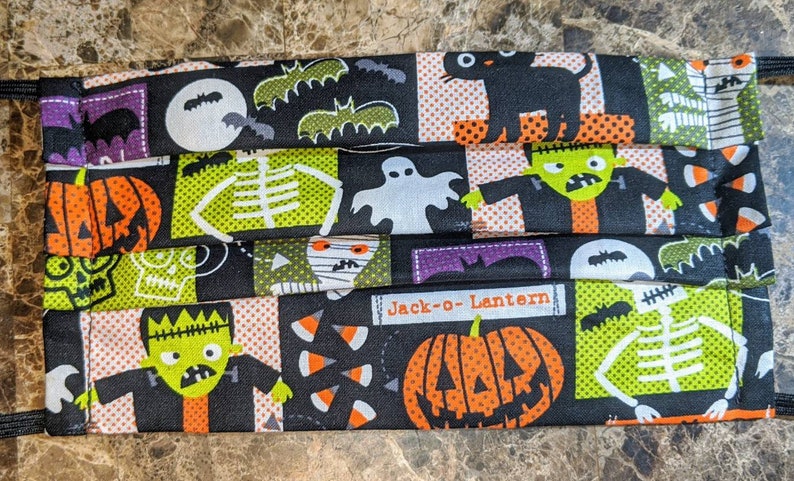 Welcome!
You have landed on the best website for your Halloween needs! You will find everything from Halloween Home Decor, Halloween Fashion and articles to inspire your inner ghoul!
Are you looking to decorate your home, desk or office with a touch of fright? Try the Halloween Home Decor section! You will GASP at the selection.
Will you be throwing a Halloween Bash at home, work or in your class? Check out the Spooky Halloween Party Supplies section!
Go Ahead, have a look around, you might find what you're looking for…
WE DARE YOU!
Popular Halloween Searches
What is the Origin of Halloween?
Halloween Blog…